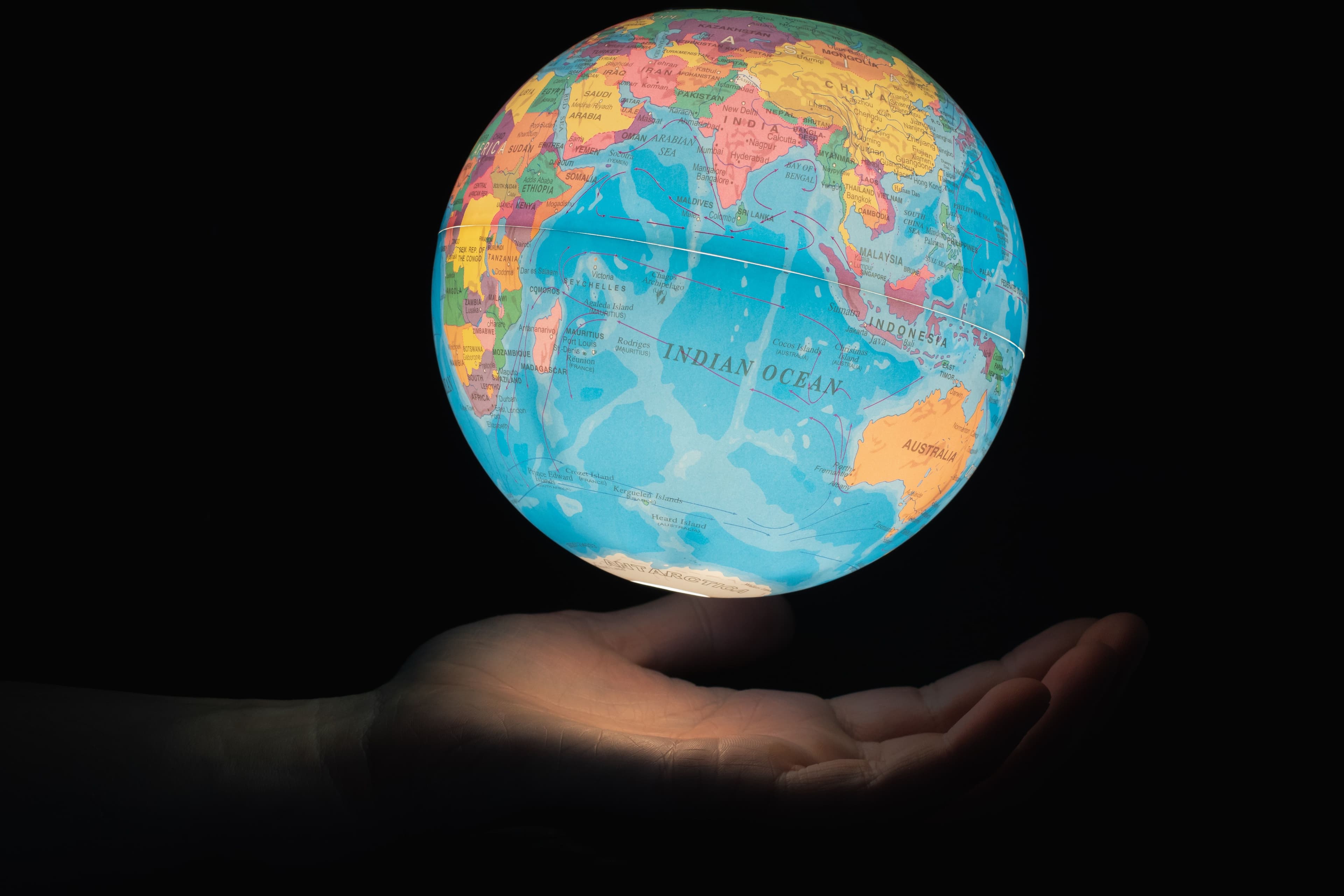 GLOBAL LEADERSHIP
MANAGEMENT FROM A GLOBAL PERSPECTIVE
The Global Leadership networking group offers a unique-in-its-way opportunity for English speakers to network locally in Copenhagen at leadership level, in a structured and fully facilitated setting.
The network brings together expat leaders to learn from each others' dissimilarities and to discuss Change Management in a global context, and the significance of new trends and developments and of course how it is to work in a Danish culture. Outcomes from group meetings are developed into a toolbox, ready to apply in your everyday work.
Network Director
TOM HANSEN
Tom Hansen is co-founder of New Practice Leadership and Copenhagen Leadership. He is on an Advisory Board at the University of Southern Denmark and has recently co-authored a book on entrepreneurial practices in organisations. He has worked extensively with global leaders on organisational and cultural transformations. Today, Tom coaches Senior Management leaders in global corporations on structuring innovative agility and execution in an ever-changing world.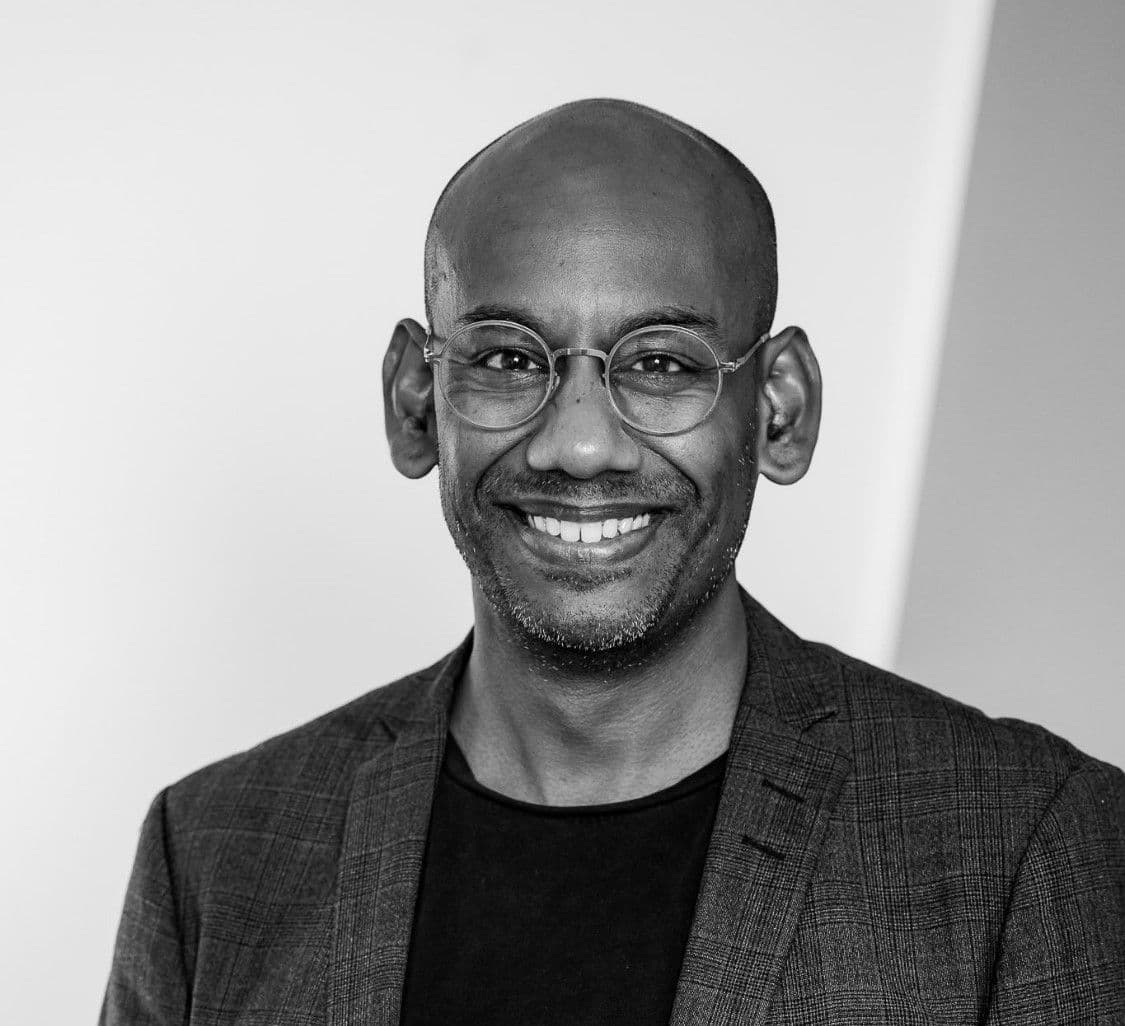 THEMES
Some of the network's themes in the past have been:
Strategy is being transformed, but into what ...?

It has been 24 years since Michael Porter wrote the article: "What is strategy?" Last year, the article suddenly became the most-read article on HBR.org again.

The background is that the strategy discipline is currently undergoing a massive change due to digitization and the pace of transformation.

How to lead Generation Z

We have all heard, read, and experienced the different demands that Generation Z places on their work schedules and working lives. But what's really going on? What works? What doesn't? And to what extent is this theme also about your own generation?

Resilience in people, teams and organizations

When we look at organizations today and as far as we can see into the future, it seems obvious that the first premise for survival, regardless of the organization's industry and size, revolves around the ability to handle the unexpected.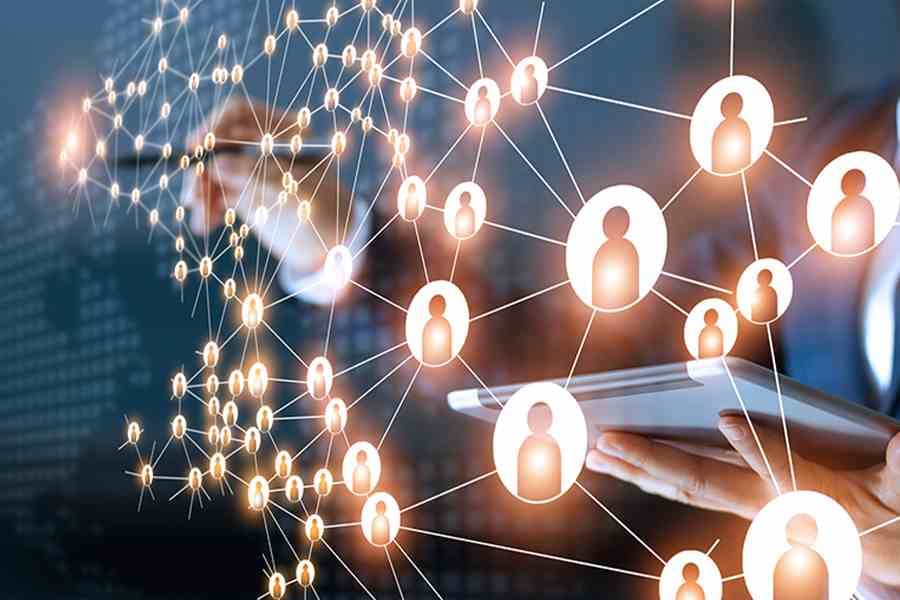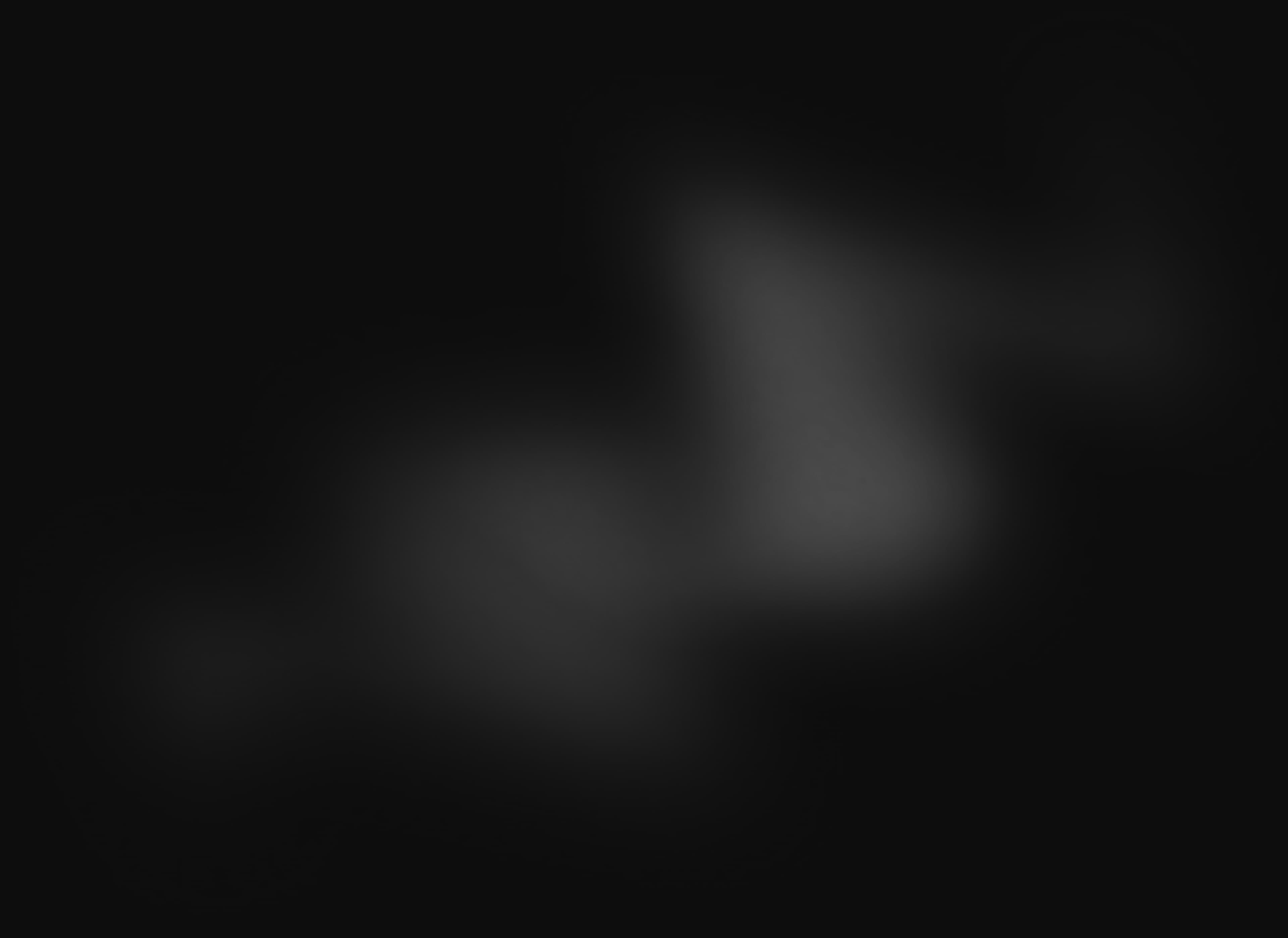 Vil du have hjælp til at finde den rette netværksgruppe?