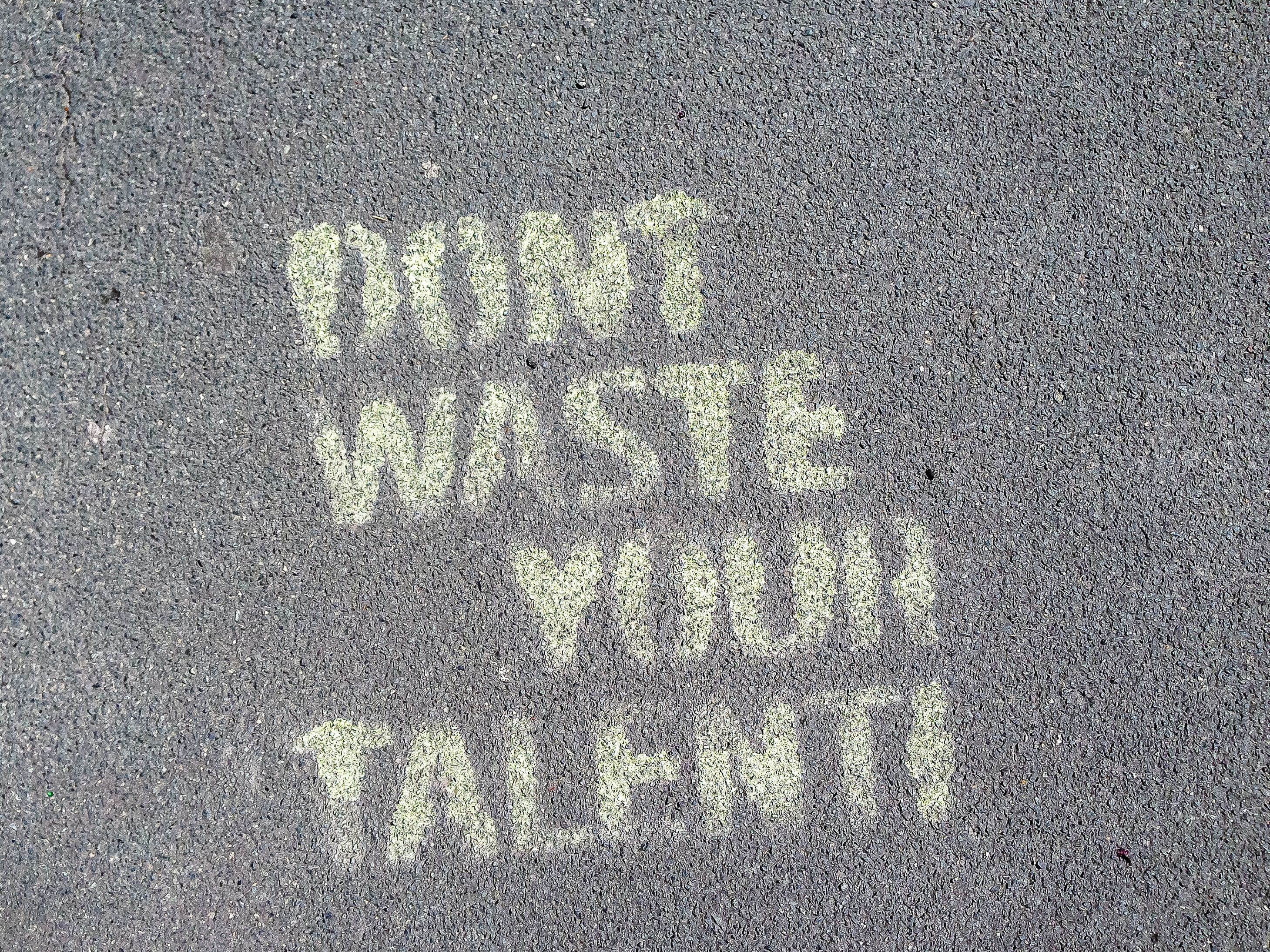 TALENT 50
AN ENGLISH SPEAKING DEVELOPMENT PROGRAM
The talent development program is about improved skills, professional maturity within the 8 themes and facilitating the next level of personal leadership.
At the meetings, the talents challenge each other in the designed processes when presenting own in-depth cases and solving dilemmas.
The result is more alignment between the talent's skills and the company's strategic intentions. Ultimately, the talent helps to enable what the company would not otherwise be able to do.
An important output for the talent is new long-lasting relations to other talents. And an outcome that is expanding the perceptions of what's possible.
The program is designed for Talents in roles like: 'Head of', 1st or 2nd contract as a Leader, Specialists and those with a gamechanger mindset across industries and in companies with a size where it is relevant to invest in talent development.
Network Director
TOM HANSEN
Tom Hansen is co-founder of New Practice Leadership and Copenhagen Leadership. He is on an Advisory Board at the University of Southern Denmark and has recently co-authored a book on entrepreneurial practices in organisations. He has worked extensively with global leaders on organisational and cultural transformations. Today, Tom coaches Senior Management leaders in global corporations on structuring innovative agility and execution in an ever-changing world.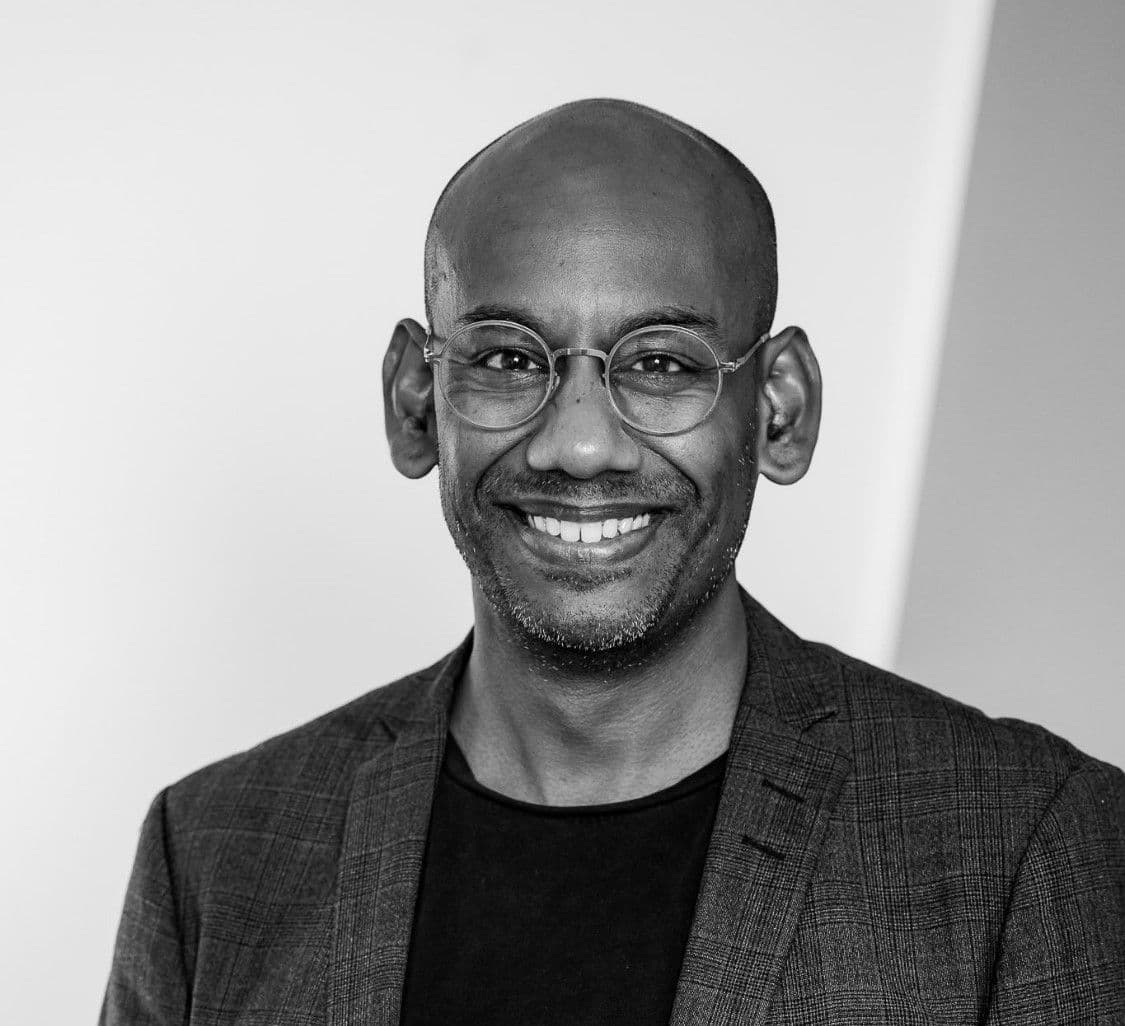 THEMES
Some of the themes we will be looking into:
Designing your future in Denmark

As an international leader who has been living and working in Denmark for some or several years, it's essential to plan and design your future in the country proactively.

Negotiations

The ability to negotiate effectively is a crucial skill for leaders in various professional situations, from resolving conflicts to securing deals.

Behavioral design in change management

Change management is a critical aspect of organizational success, and at the heart of effective change menagement lies the understanding and shaping of behavior.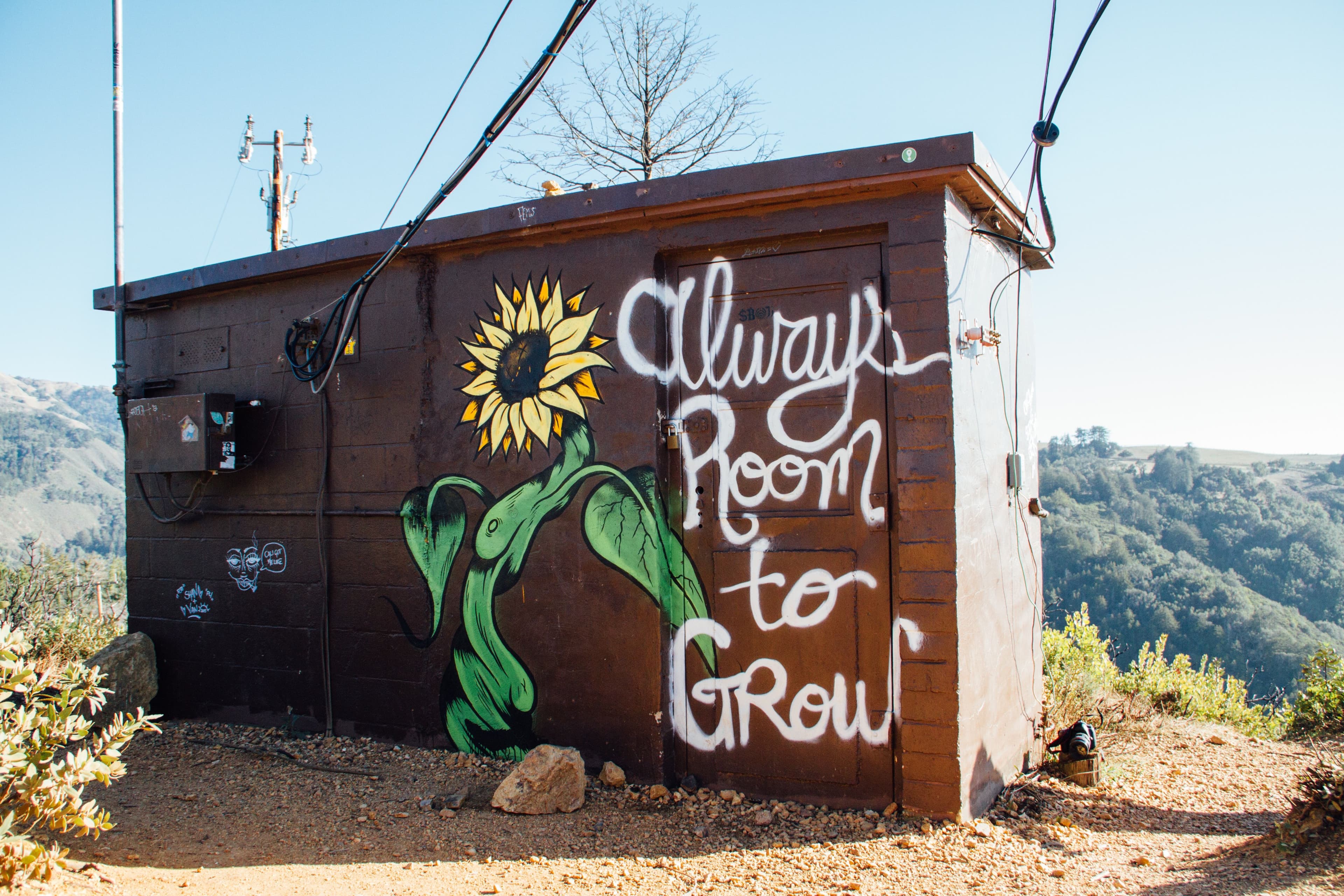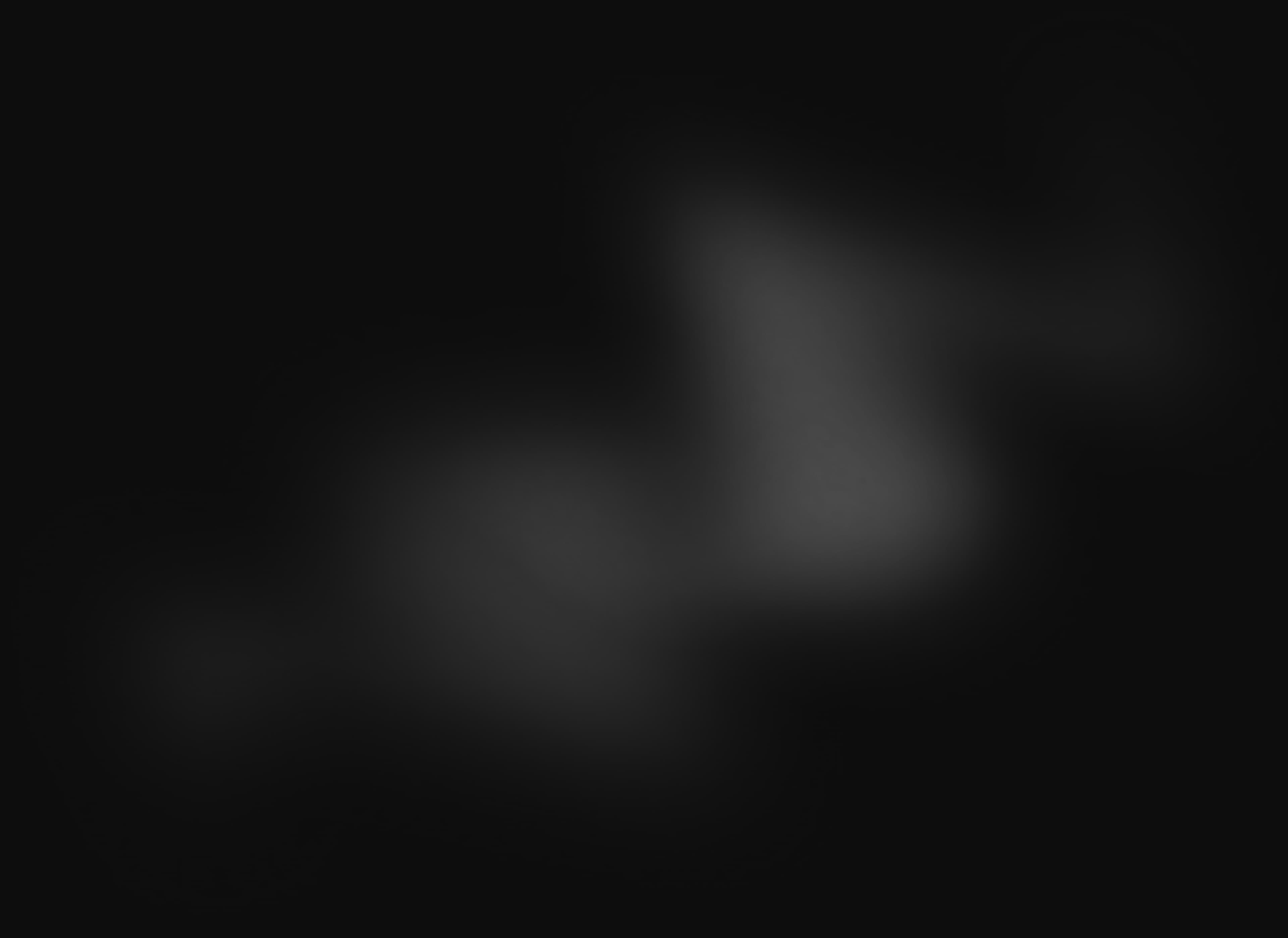 Vil du have hjælp til at finde den rette netværksgruppe?